Clubs
At Chudleigh, we have lots of clubs which take place at lunchtimes or after school.
Year 3/4 Netball Club
Netball club is run by Miss Land and we learn lots of skills for defending and attacking, shooting and passing, which we then put into place when we play small matches at the end of the session.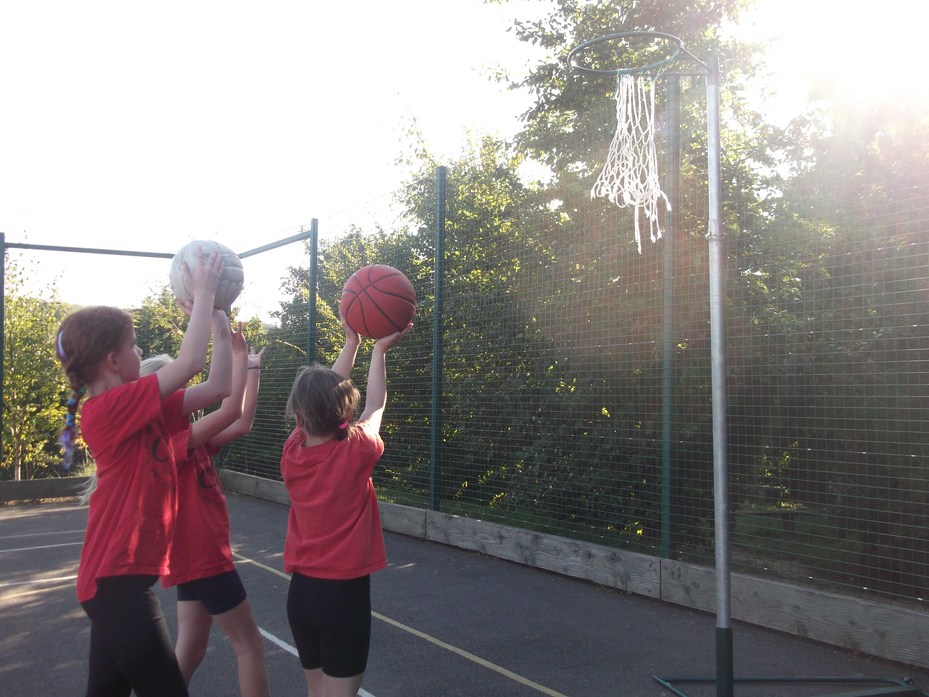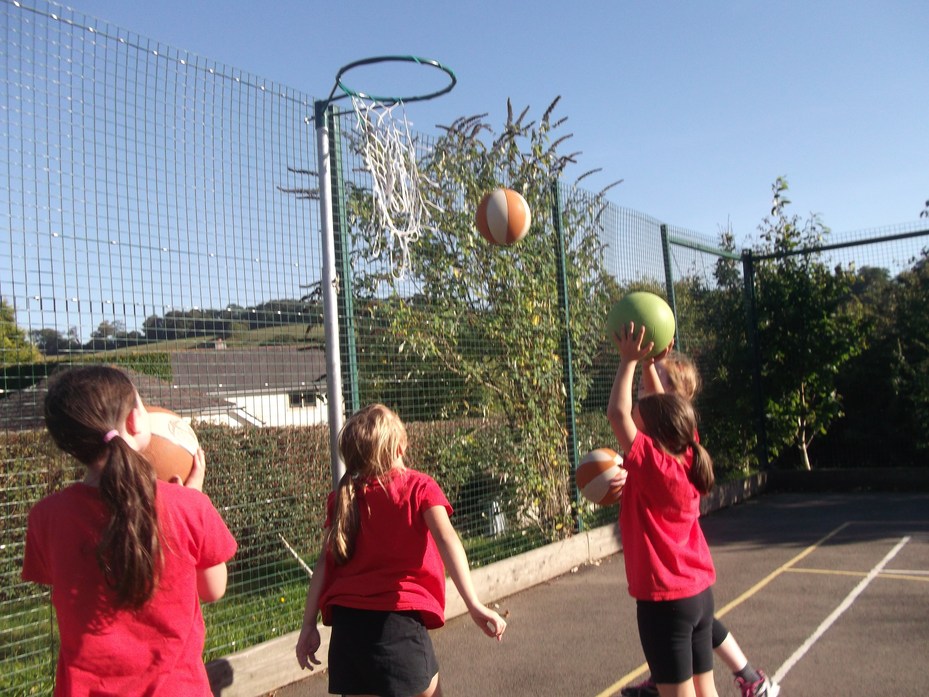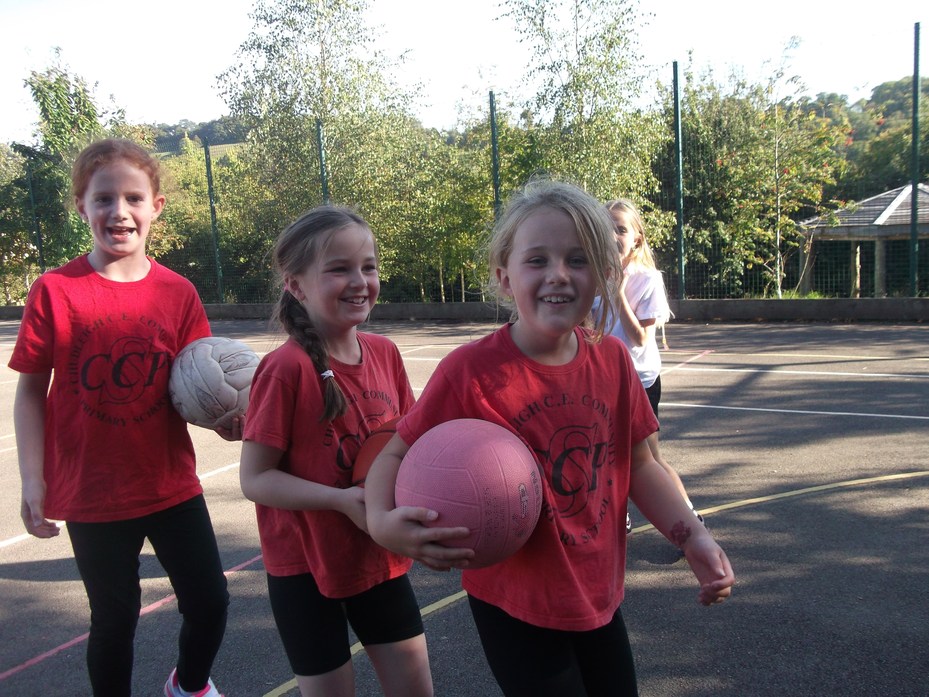 Year 2 cookery club
Cookery club is for Year 2 children. Usually, they make savoury food from scratch in the school's cookery room.They have a star baker every week as a prize, which is a wooden spoon with a ribbon around it. It is great fun because they make foods like pizza, bread, spaghetti bolognaise and sometimes cupcakes as a treat.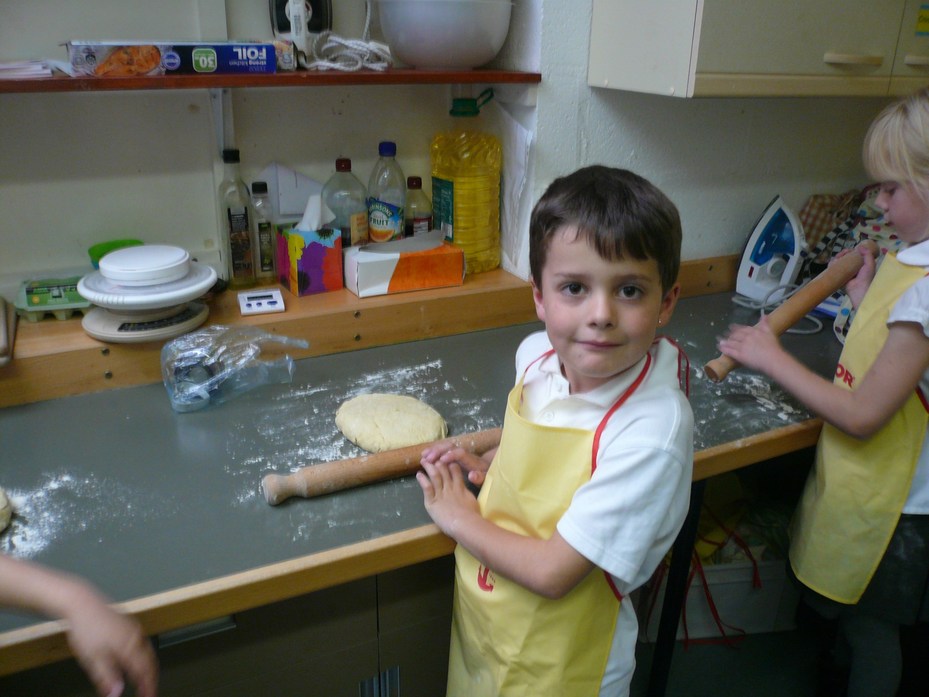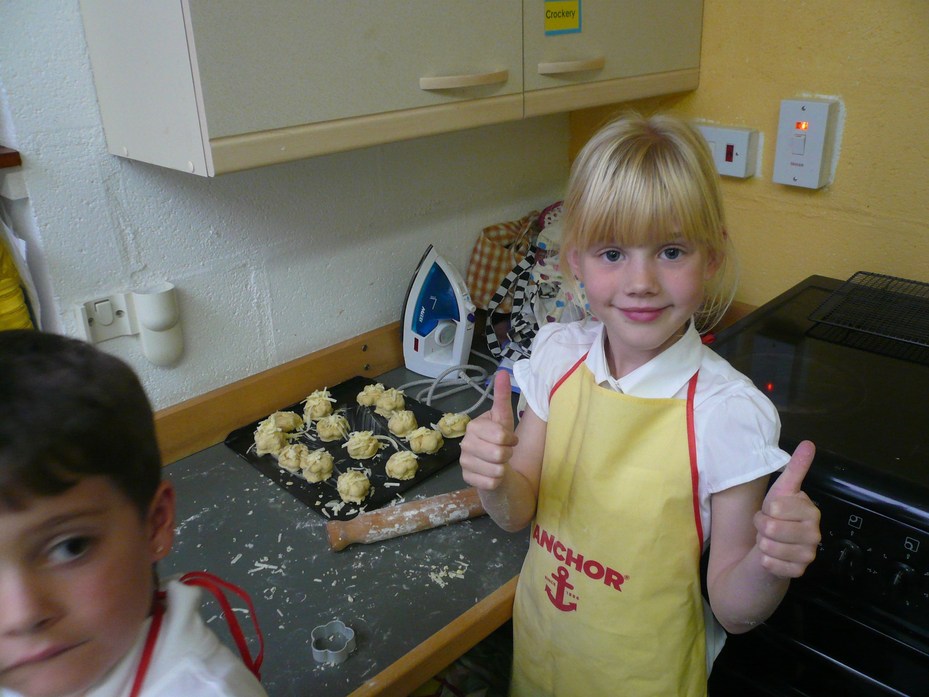 Key Stage 2 Lego Club
Lego club is run by Juian Surtees. Each week, we make different motorised Lego models including fast cars, slow cars, remote control cars, pull back cars and tanks. After we have built our models, we test them out in the school hall or on the playground. Julian also runs this club in other schools around Teignbridge and Bovey Tracey.
Key stage 1 Drama Club
Drama club is run by Mrs E-P. During the session, we do silly voices and trust games like one person closes their eyes and the other tell them directions.They do lots of other exercises linked to drama too.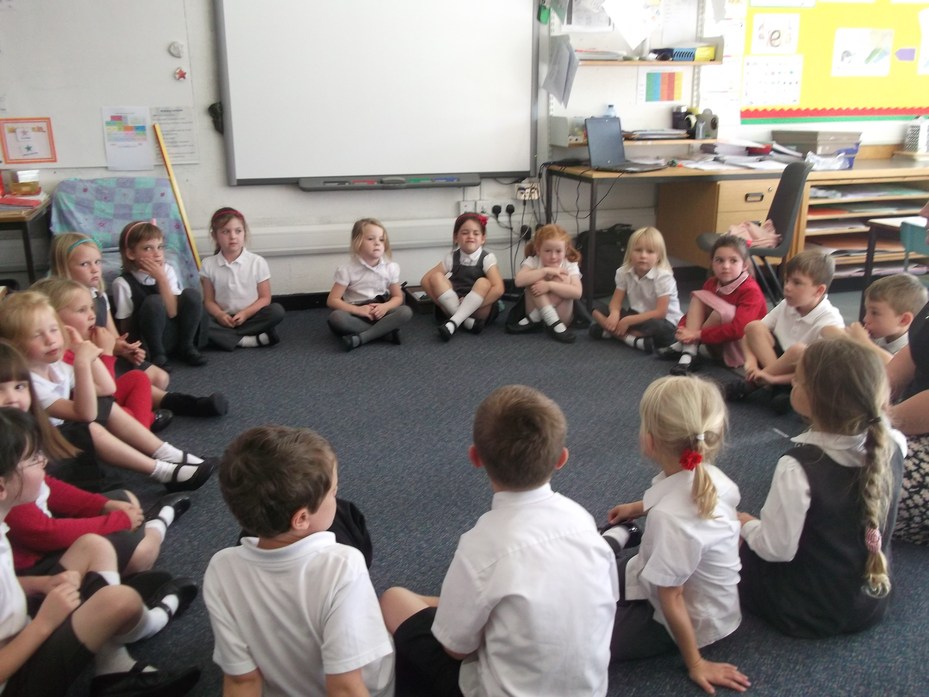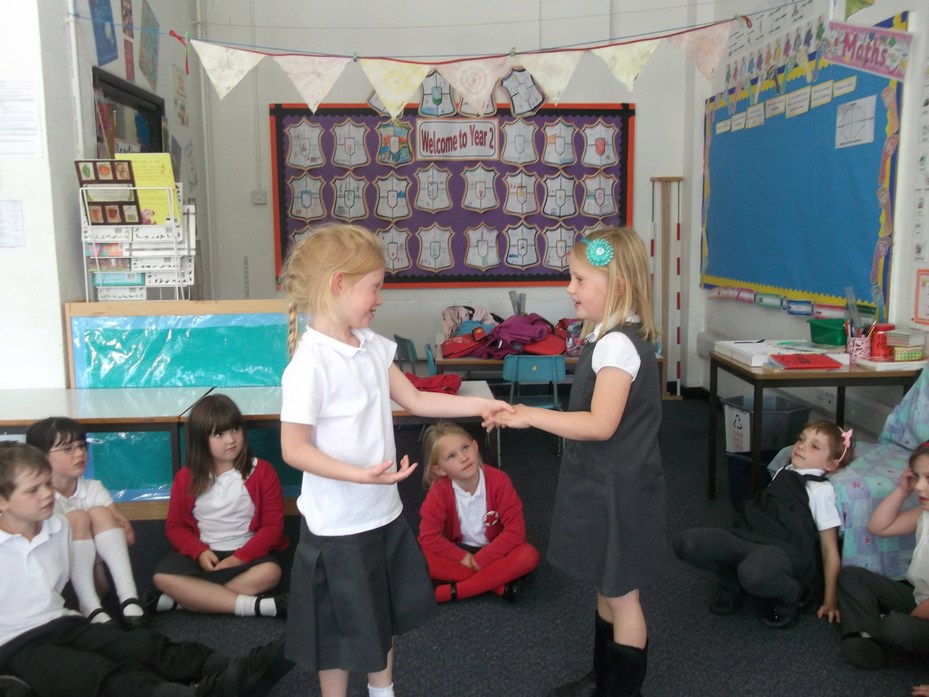 Website club
Website club is run by Miss Wright and is ideal for people, who love computers. It is run on a Monday after school and we spend time taking photos and downloading them, scanning in work, typing up work and then uploading everyting onto the school website. It is a very exciting club!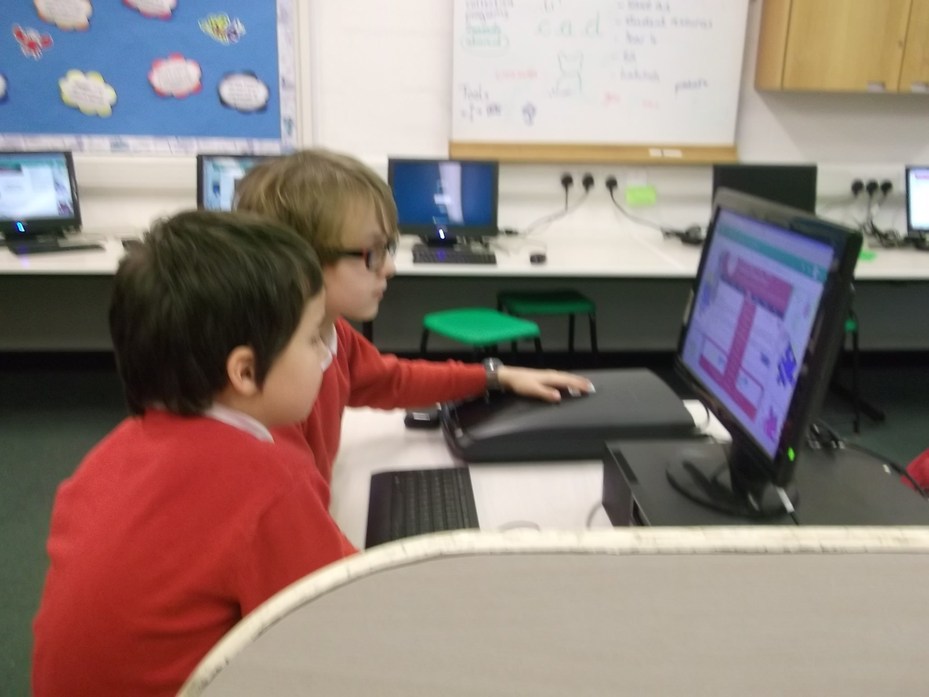 Story Writing Club
Story writing is run by Catherine and Becky. They do little exercises and write small stories individually or in small groups. All years are welcome.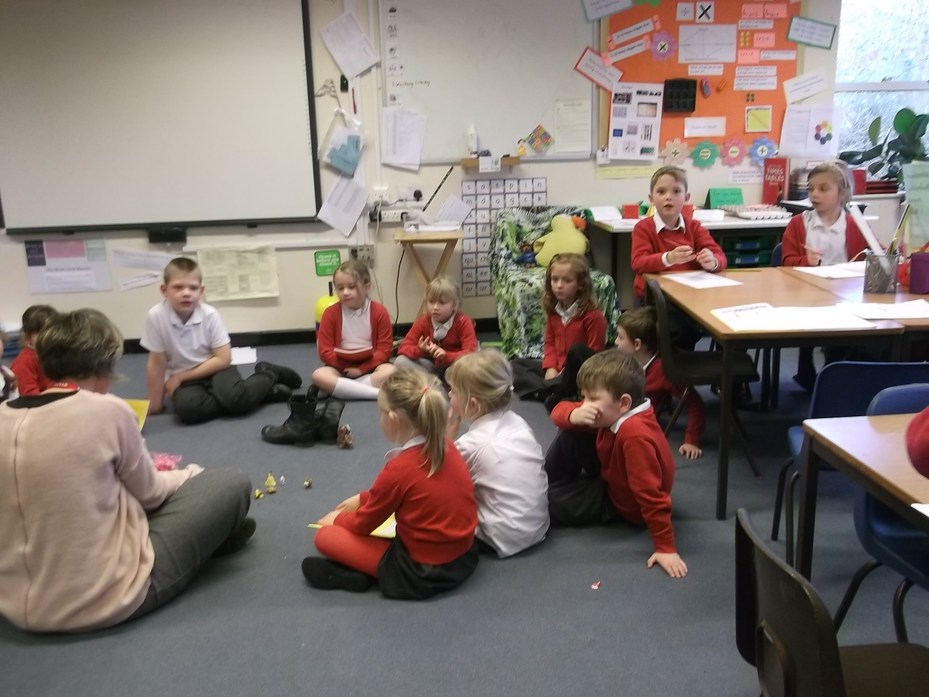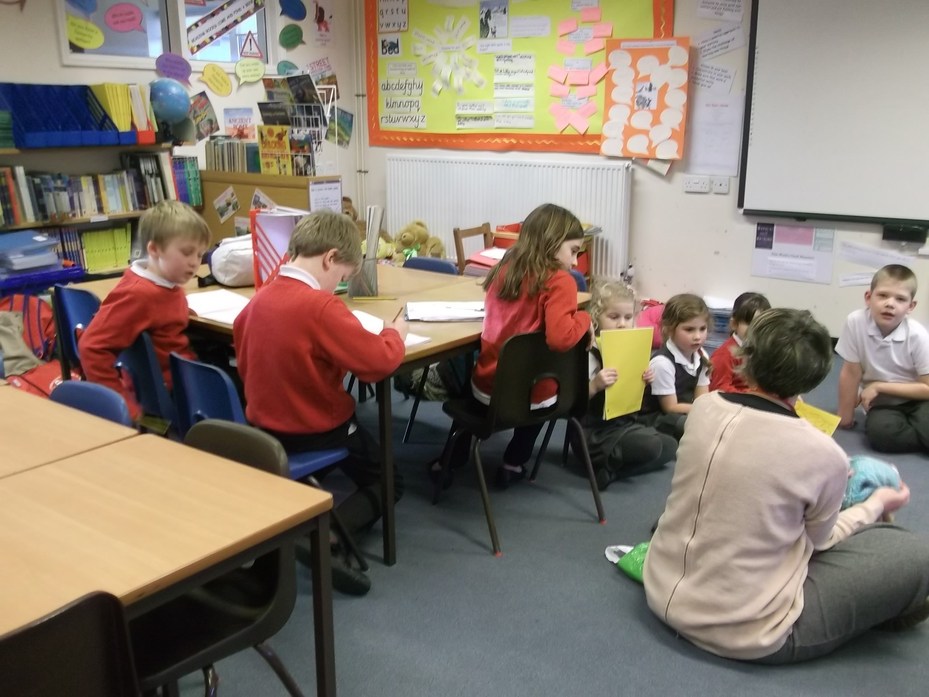 Scrabble/book club
Scrabble club is run by Mrs Lacey and Mrs Anderson, who are the year 5 teachers. At scrabble club, you play in pairs or in small groups. Scrabble club is every Tuesday lunchtime and starts at 1 o'clock. If you would prefer not to play scabble, you can read a book.