Toilet Rolls Competition - World Book Day
| | |
| --- | --- |
| Fleur - Year 3 | Jaxon - Year 3 |
| Olly - Year 4 | Ava - Year 4 |
| Ella - Year 5 | Riley - Year 5 |
| Amelie - Year 6 | Ted - Year 6 |
| Kyra - Year 6 | |
Chudleigh School Orchestra Playing Jingle Bells
Jingle Bells is the first e-recording of our extended Chudleigh School Orchestra. Nearly 30 children are playing, thanks to the support and dedication of their families and instrumental teachers. A huge thank you also to those who assisted technically in creating the piece.
Well done Tegan
Tegan, one of our Year 6 pupils, has been working very hard to fundraise for a charity close to her heart. She has been incredibly creative, producing magic shows over lock down and half term. She has now raised an amazing £636.25 for Cancer Lifeline South West. Well done Tegan – we are very proud of you.
'In lockdown I learnt how to do magic. One day my mum had the idea for me to do a magic show to raise money for Cancer Lifeline South West and I thought that was a brilliant idea. I did this because it's a great way to help a charity that has helped my family and will help lots of other families in the future. I love magic and I love that it can help other people.' - Tegan
Christmas Trees
Children from KS2 would usually attend the Chudleigh Lights ceremony in December -unfortunately there will be no light ceremony. This year, each year group has been provided with a Christmas tree which they will decorate
with their own hand made decorations. They will be displayed around the war memorial against the railings in centre of the town and then donated to Chudleigh
Volunteer Force who have been supporting elderly and vulnerable people during the Covid crisis.
Benjamin recently played the piano in the Torbay and South West of England Festival which is in its 80th year this year. This event was postponed from May and sadly some pupils were unable to take part this November, but Benjamin luckily was still able to. He played two set pieces and one own choice, which
involved playing on the big concert grand piano on the stage at the Palace Avenue Theatre, to a socially
distanced audience and the adjudicator panel. After having some lovely feedback from the specialist
adjudicator, Benjamin was awarded 3rd place in one class, 2nd place in one and finally 1st place in the last,
also winning the 'Reeks Cup' for his mark of 87(distinction). Benjamin and all the other pupils who have worked so hard, will hopefully be participating in the next Festival in 2021 as it was a really positive experience all around. It was a lovely opportunity to meet other performers and experts, to help each other and offer encouragement and inspiration for the future.
Anti-Bullying Week
Odd Socks Day 16th November 2020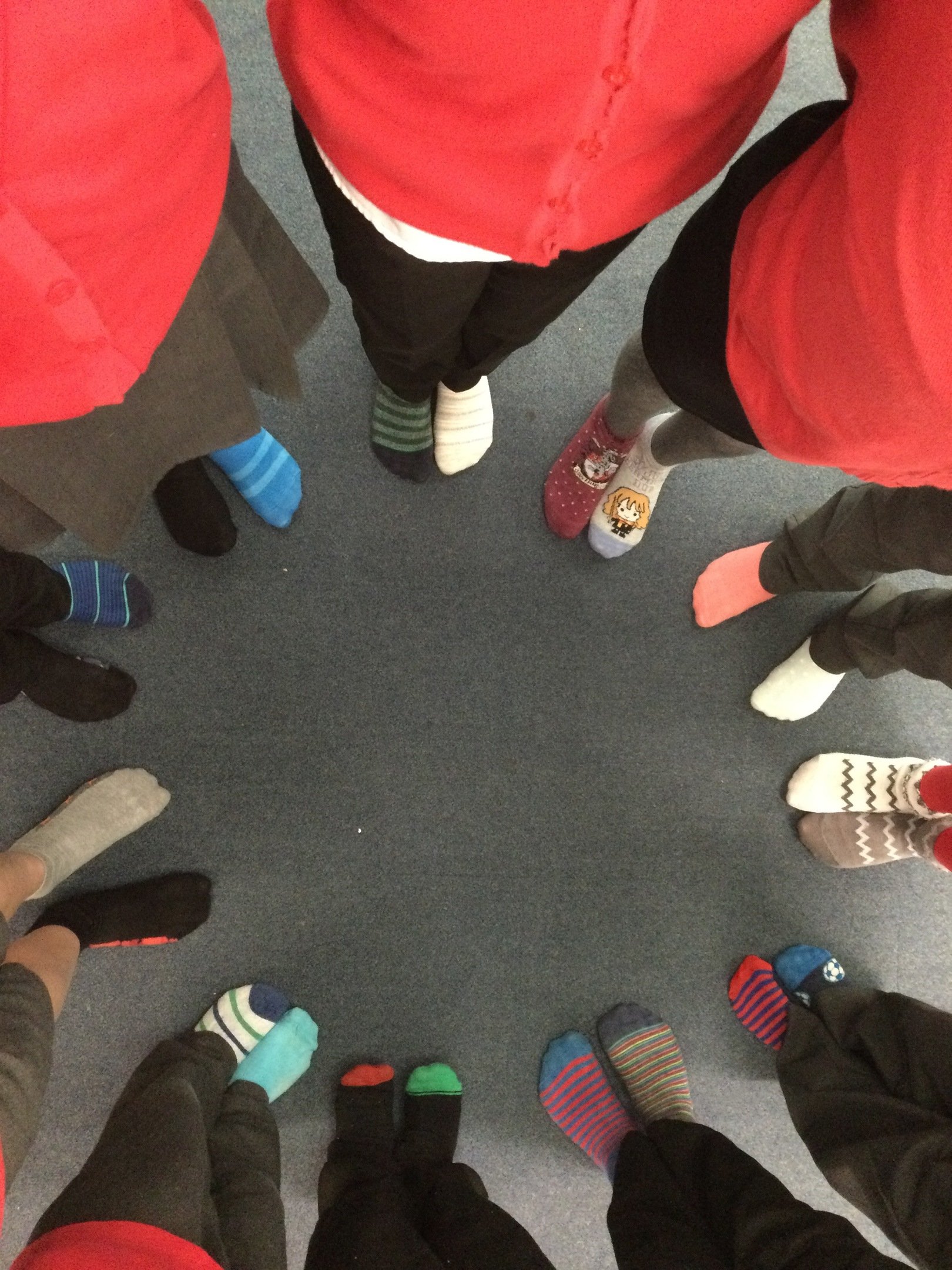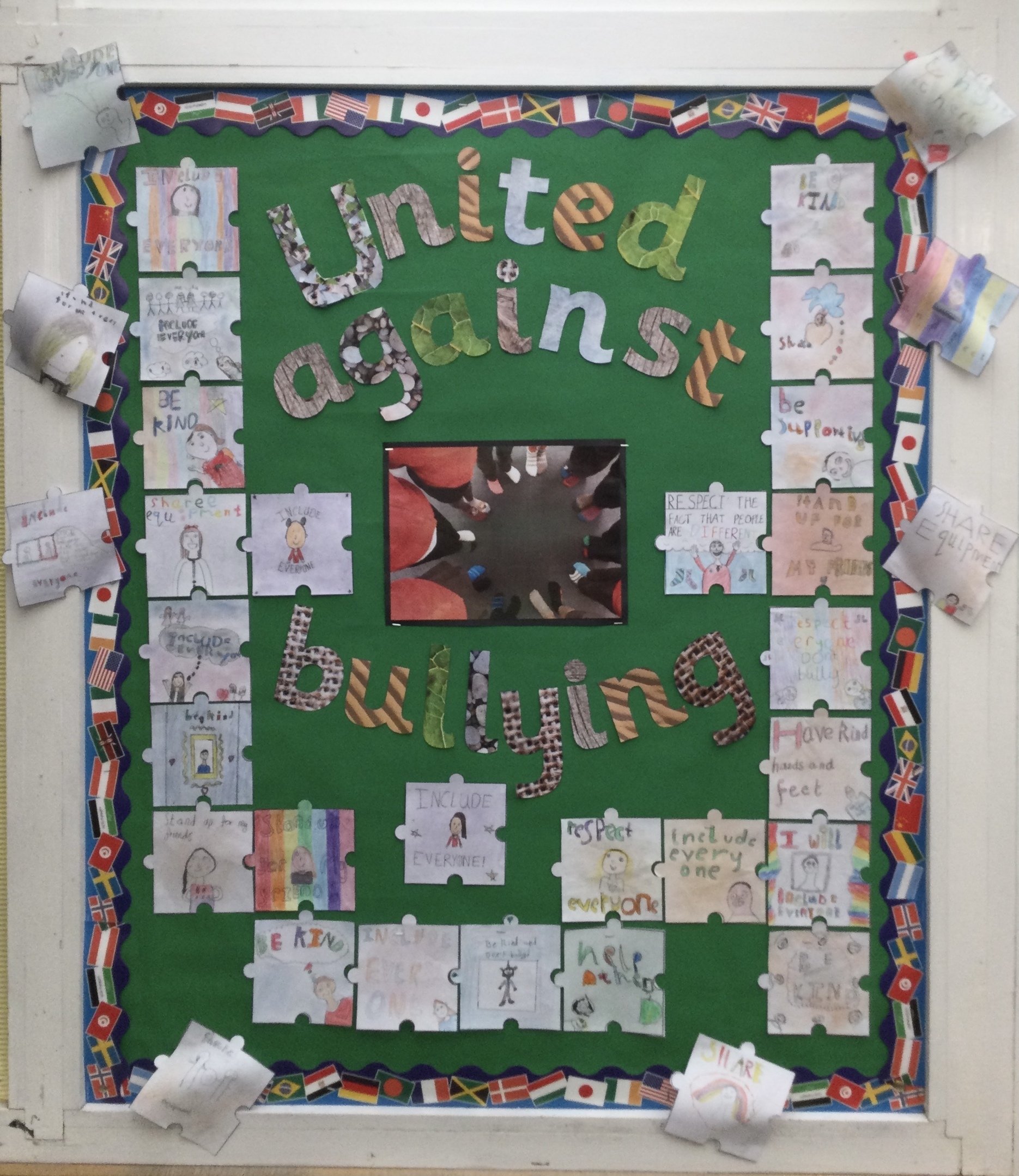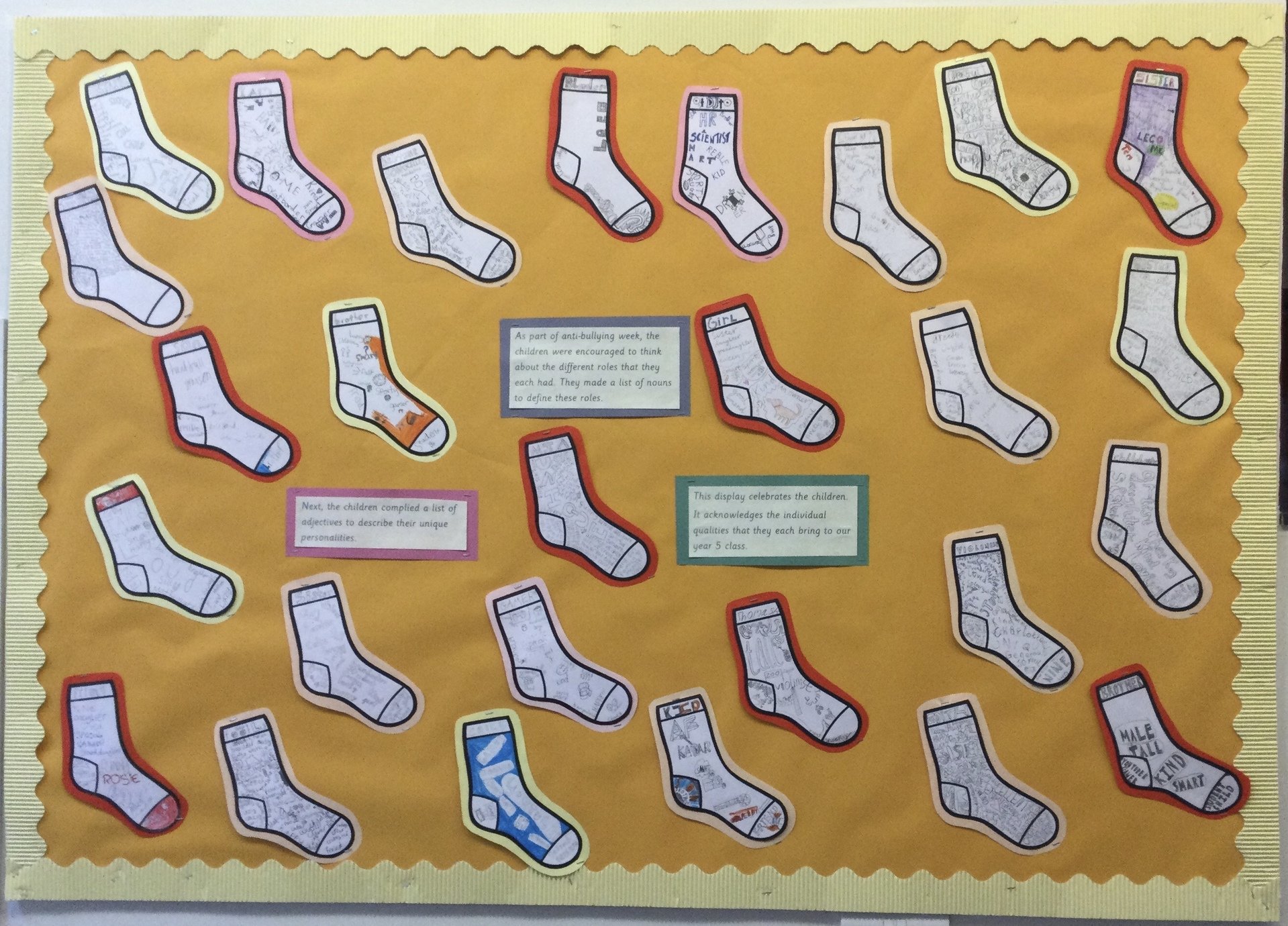 Remembrance Day 2020
On Wednesday 11th November we held an assembly to mark Remembrance Day.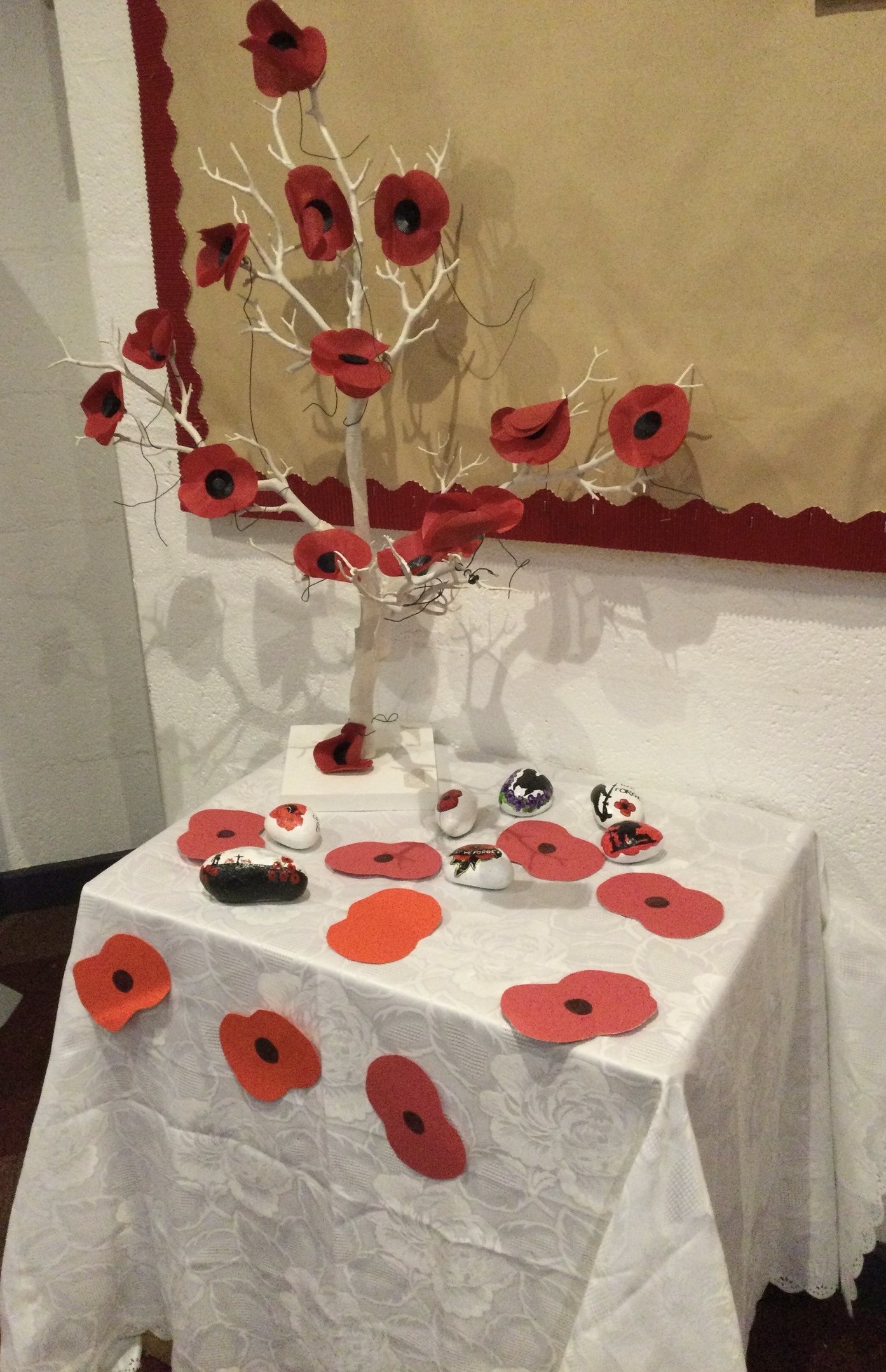 We would also like to thank you for your support with Children in Need this year. It was lovely to see children with bed hair and pyjamas as well as enjoying being in their own clothes. We are pleased to tell you that we raised £639.50.
BT DIGITAL DASH 2020
Congratulations to Thomas and Lily
Over lockdown, BT launched an App called Digital Dash, designed to help children keep learning and improve their digital skills while they were unable to attend school. Children had the chance to train a virtual athlete by engaging with brain training tasks and challenges. They then competed in a national Esports competition. The top 6 players were able to win £4,000 for their school, with first place winning £10,000 to spend on technology for their schools. Two of our pupils, Thomas and Lily entered the competition and were incredibly successful coming 3rd (Thomas) and 5th (Lily) overall nationally. The children were interviewed by Dame Kelly Holmes and Reggie Yates and the interviews and virtual race were broadcast on the BT YouTube channel.
We are very proud of both of their achievements and so pleased to have £8000 to spend on Technology in our school. Congratulations, Thomas and Lily.
On Sunday 1st March 2020, during the Civic Ceremony held at our Parish Church, Benjamin performed two pieces on the piano; Far Away Bells and Snowdrifts. He played both pieces beautifully and many of the Town and Borough Councillors congratulated Benjamin on such a wonderful performance. Thank you Benjamin – what an inspiring young talent!