Year 5 2018
What does Earth look like from the Solar system?
We started this enquiry by participating in an exciting workshop, led by Space Detectives. During the workshop, we carried out many investigations and started to think about different areas of enquiry that we would like to pursue.
Through our research, we learnt about 'The International Space Station''' and why this craft is so important in our study of space. We then all had great fun designing and making our own models of 'The International Space Station'.
During our enquiry 'What does Earth look like from the Solar system?' we planned, designed, made and evaluated our own International Space Stations.
In Art, we looked at the work of James Rosenquist, who created a piece of art, inspired by the infinity of space, called 'Fractals moving towards Zero'. Using marbling techniques, we created a collaborative picture, which is now proudly displayed in our classroom.
Finally, our challenge for this enquiry was to present some of our research findings to the rest of our class, which we all enjoyed greatly!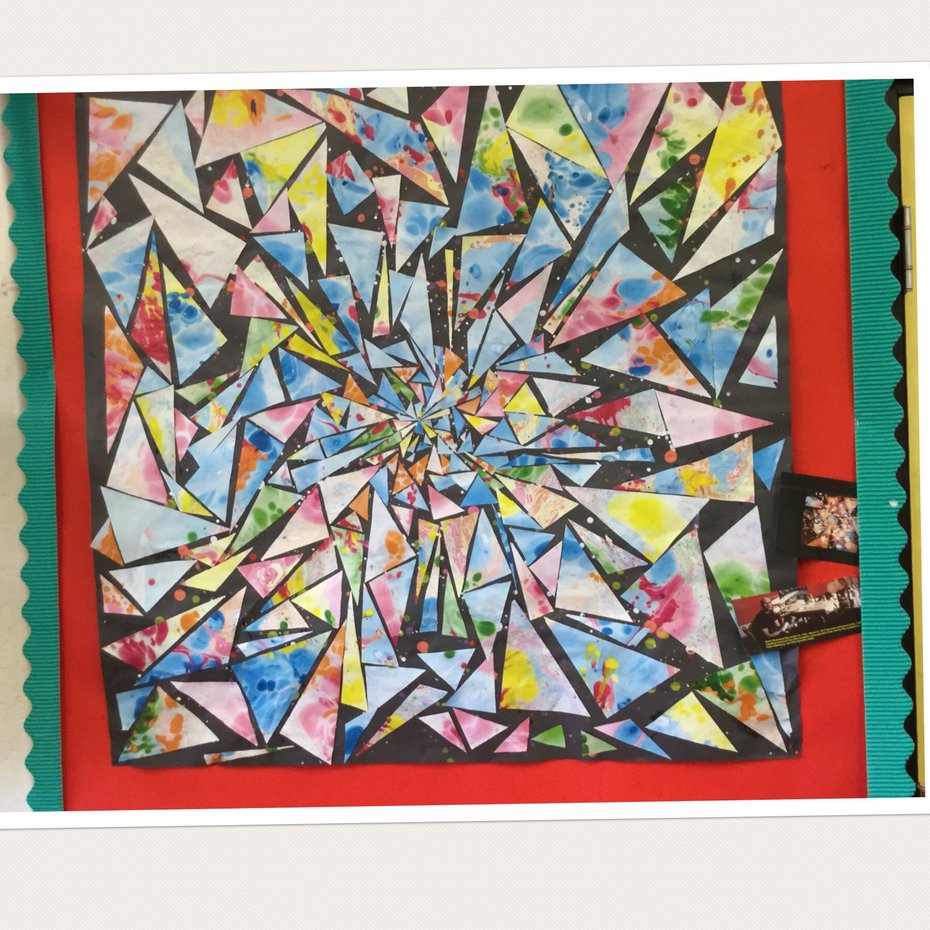 Why is my local area important?
We began our enquiry with a tour around Chudleigh with our local historian, Alan Brunton. Alan showed us significant buildings in our town and helped us to understand more about 'The Great Fire of Chudleigh'.
We also spent time working with local artist, Rachel Ventom and made pencil drawings of some of our local buildings. Then Rachel taught us all how to make a mono-print.
After reading 'The Promise' by Nicola Davies, we thought about our class and school community. We then looked further afield at our local community and what it has to offer. Investigating the services provided in Chudleigh, we compared our town with other communities. To draw our Enquiry to a close, we created a leaflet, which we shared.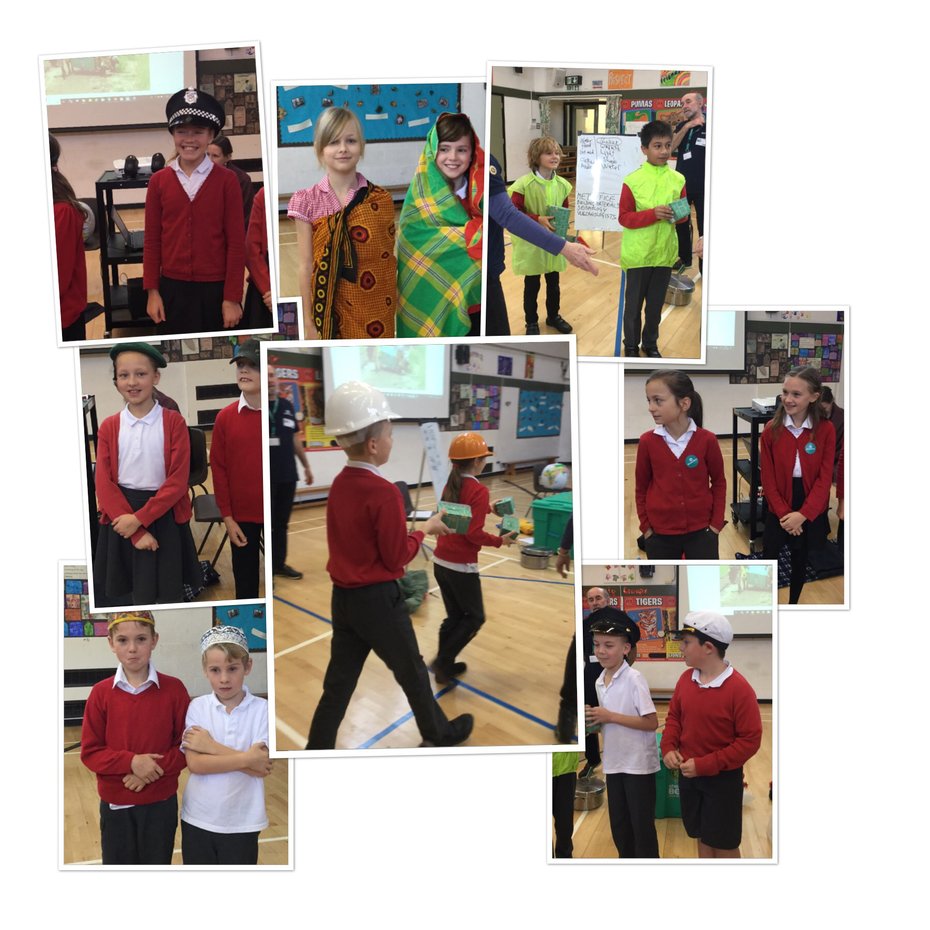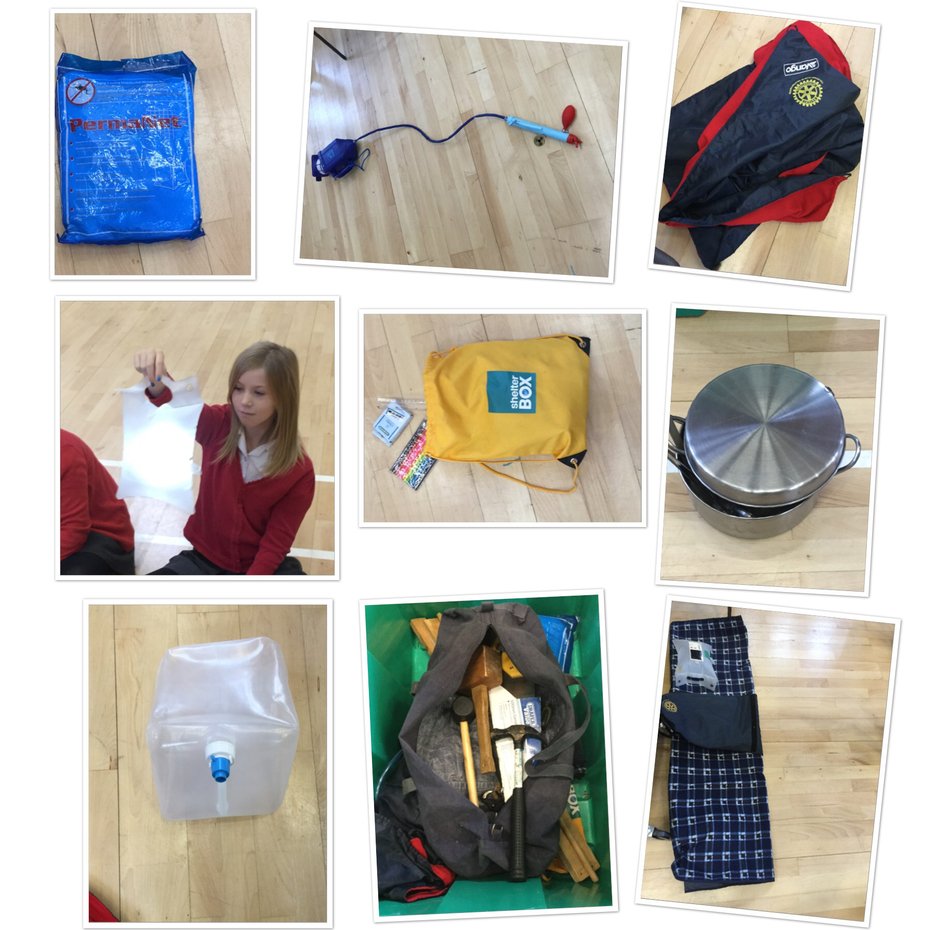 Remembrance Day
As part of our Remembrance Day commemorations, Year 5 and Year 6 created a display of poppies. The art work incorporates emotive words which encapsulate the sacrifice that the soldiers made for our country. Year 5 made their poppies by layering paper and adding their chosen word on top. Year 6 made a background of the words and used watercolours to paint the poppies on top.