What is Underneath Our Feet?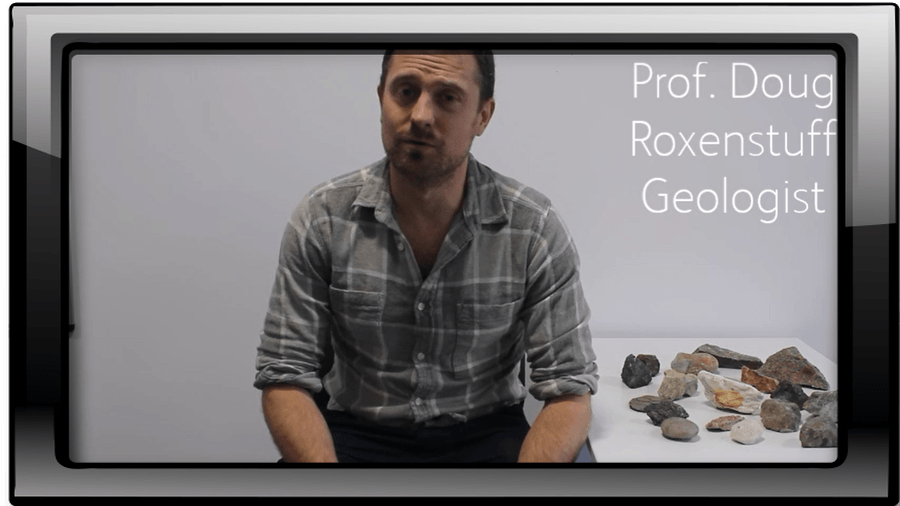 This is Prof. Doug Roxenstuff. He sent the children in Year 3 a video message asking them to help brighten up his new office by providing him with colourful and informative posters to explain... 'What is underneath our feet?'
We started by drawing diagrams of what we thought was underneath our feet.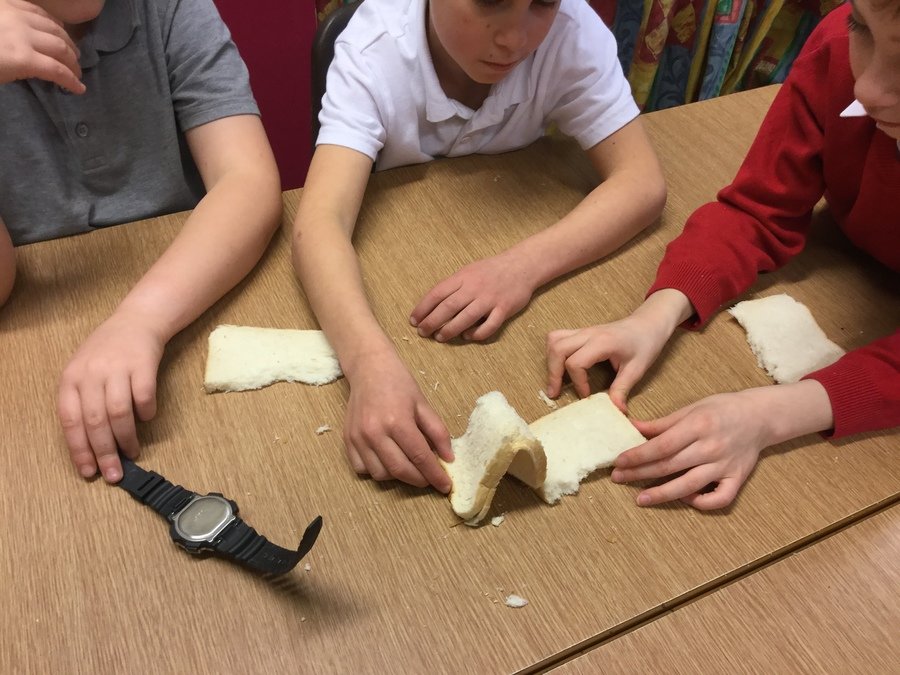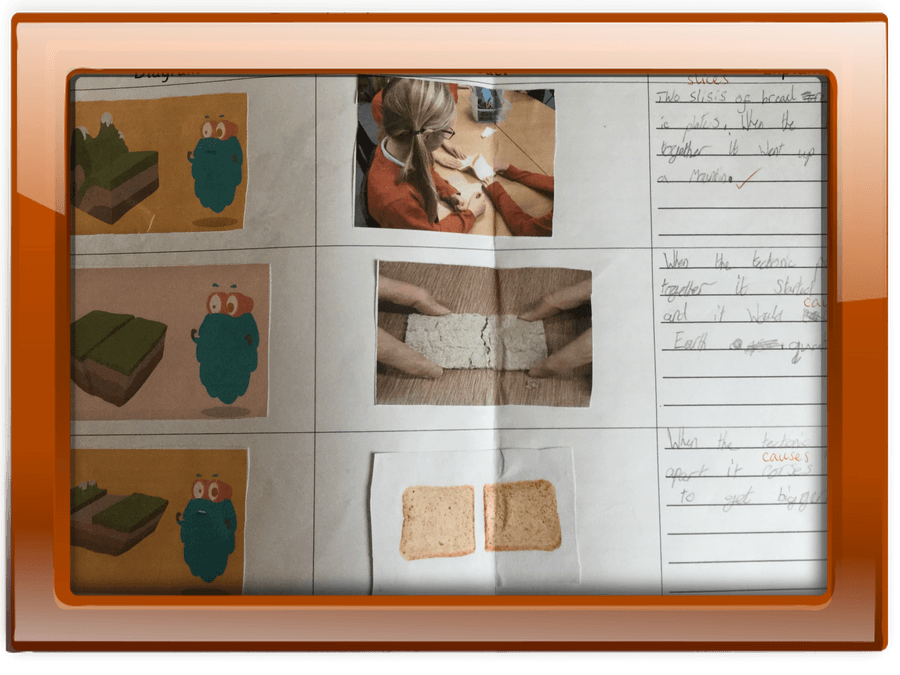 We studied earthquakes, volcanoes and tsunamis. We used bread and crackers to observe how tectonic plates behave when they push together.
To learn more about what is underneath our feet we visited Kent's Cavern near Torquay.
Year 3 2018
Year three and Year Four worked in pairs to create a collaborative piece of art work based on the painting from Daniel Bonnell 'The baptism of Jesus'.