Year 3 Spring
On Fri 23rd March Year 3 embarked on a fabulous trip to We the Curious (previously @Bristol).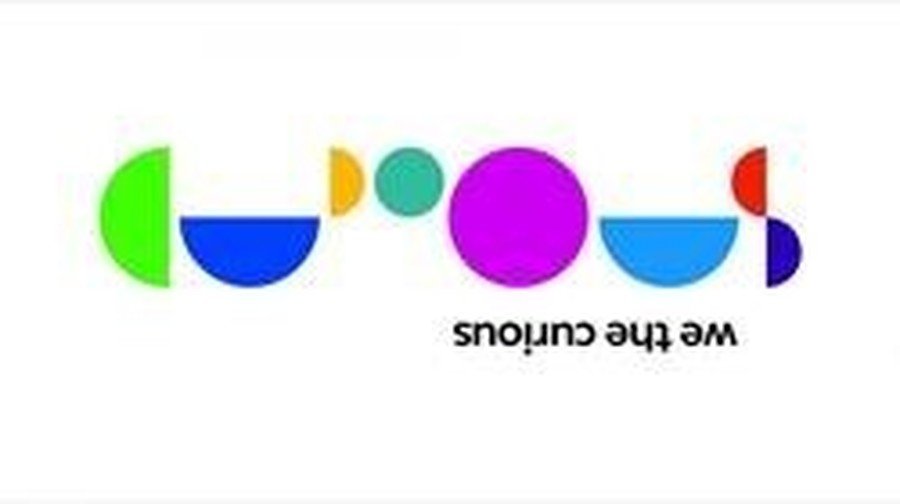 We made our own animations using the cameras and scenes.
We ran on the treadmill to keep the waterwheel moving.
We made music and giant bubbles.
Learnt what goes up must come down.
As well as many wondrous things about our bodies.
Here are some pictures below...